Alcaino Abogados advices purchase of Parques de Chile SpA.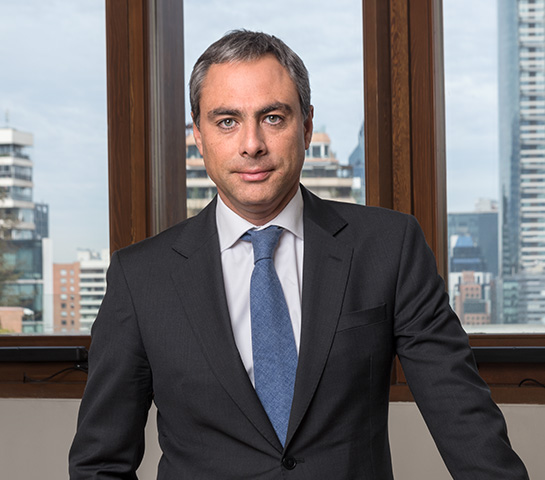 10 June, 2019
With the advice of Alcaíno Abogados, Fondo de Inversión Penta Las Américas Cementerios Dos, managed by Penta Las Américas AGF, acquired all of the shares of Parques de Chile SpA, a company that owns and operates 17 cemetery parks located in various cities of Chile. The amount of the operation was approximately $ 25,800,000,000.-, part of which was financed through a long-term loan.
The trasnsaction was in charge of the Corporate Finance area of ​​the Study, led by its director and partner Rodrigo Muñoz.