Natural Resources and Regulatory Law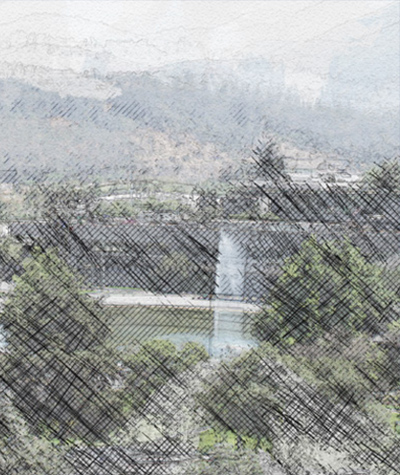 The Natural Resources and Regulatory Law Practice, in charge of director Macarena Vivanco, includes:
• General advice on environmental and regulatory law, especially related to project development, environmental impact assessment advice, obtaining environmental and sectoral permits, support in the environmental legal management of customers, strategic analysis to minimize potential contingencies, administrative disputes, sanctioning procedures and litigation.
• Advice on negotiation and preparation of contracts for the development of all sorts of engineering and construction projects, which include assisting clients during the execution and fulfillment of contracts, providing legal support, guiding management decisions which are adopted in the course of these projects and that, on occasion, can seriously affect the final claims of the client.
• The provision of an internal support service to the other Practice Areas, in all matters, contracts, businesses and investments that the Firm legally advises.