Securities and Capital Markets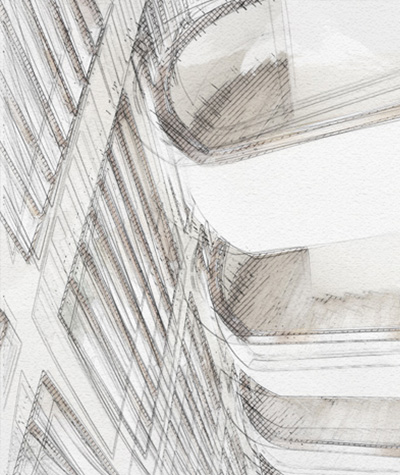 The Firm's practice in the area of capital markets, headed by partner Mario Bezanilla, has an outstanding track record in the creation and development of financial institutions, such as banks, insurance companies, assets and funds managers, brokers, both of securities and commodities, and public corporations in general. Our practice in this area includes permanent advice to these entities, especially on the regulations that govern them, as well on the study and development of internal regulations subject to approval by authorities. Our Firm provides permanent legal advice to Bolsa Electrónica de Chile (securities exchange), Bolsa de Productos de Chile (commodities exchange) and, more occasionally, to Bolsa de Comercio de Santiago (securities exchange). We have also advised and actively supported the Committee on Accreditation of Knowledge in the Securities Market, conformed by the Chilean securities exchanges.
Our Firm practice has special experience in:
• Advise issuers of shares and debt, asset and funds managers, securities intermediaries and other financial entities, in the process of issuing or registering securities with the regulator and the securities exchanges.
• Advise entities that participate in the capital market, including the preparation of manuals, rules and internal policies, as well as the approval procedure before the competent authorities.
• Advise in the formation and development of financial institutions, such as securities and commodities exchanges, banks, public corporations, insurance companies and securities and commodities brokers.