Marcela Garay director of the Tax practice at Alcaino | Abogados, has been appointed partner of the Firm. Attorney from Pontificia Universidad Católica with more than 12 years of experience in Tax Law, works at the Firm since 2014, before that she worked during 7 years as Senior Manager of the Tax Area at Deloitte […]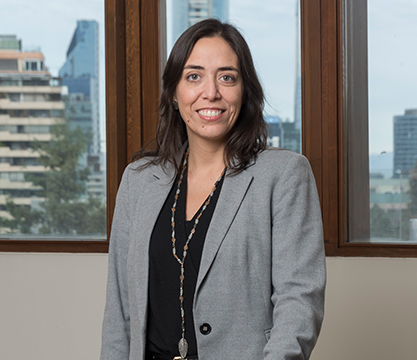 Alcaíno | Abogados appointed associate attorney Macarena Vivanco as new director of the Natural Resources and Regulatory Law Practice of the Firm. Macarena has been part of Alcaíno | Abogados since 2004. She has a Law Degree from P. Universidad Católica de Chile (2004) and a Master's Degree in Environment from Universidad Complutense de Madrid, Spain (2017).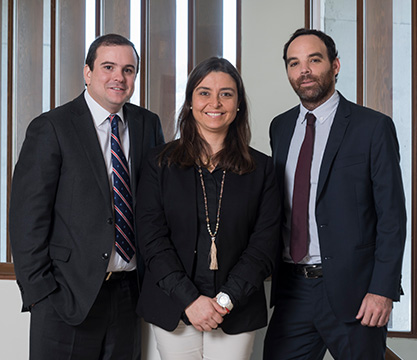 Chambers & Partners published their specialized guide on private wealth advisors, interviewing lawyers and clients. Victoria Ripoll, partner of the Family Offices of Alcaíno | Abogados was recognised by her attention to details and experience. While clients described her as "fast and efficient to solve problems". Read full article here.
News
Alcaíno Abogados together with Pacifica Global develop training program for directors in corporate governance practices in Chile and abroad
22 October, 2019
+
News
Visist of Scott Kupor to Alcaíno Abogados
9 September, 2019
+
News
Talk with Llorente y Cuenca: Reputation management in the family company
2 September, 2019
+