Compass Group Chile withdraws criminal complaint and arbitration against Aurus AGF S.A.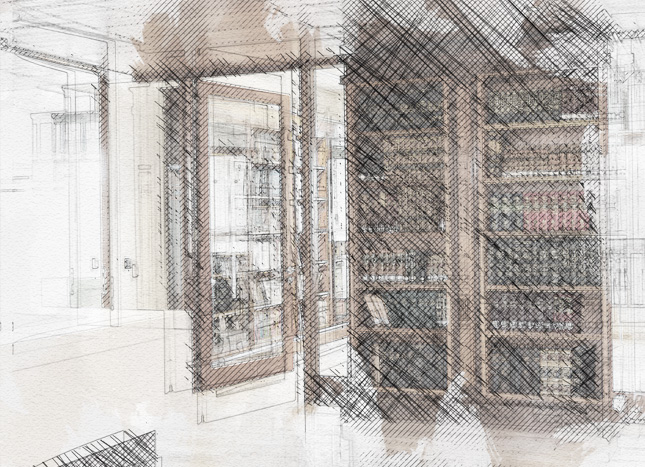 26 November, 2018
With the advice of Alcaino Abogados, Aurus AGF S.A. achieved a global agreement with Compass Group Chile, ending the so-called "Aurus Case".
Under the agreement signed on October 29, both parties terminated the arbitration proceeding before the arbitrator Vasco Costa, and Compass Group Chile definitively desisted from the criminal complaints it had filed against the directors of the administrator, to which the Prosecutor's Office also adhered.
With this agreement, successfully concludes one of the most important cases in the financial market in recent years, in which Alcaíno Abogados advised Aurus AGF S.A. since the beginning of the conflict, originated in a fraud committed by the former manager of the administrator, Mauricio Peña.